Meet the Team
Want to know what it's like to work at Kortext? Here's what some of our team have to say...
---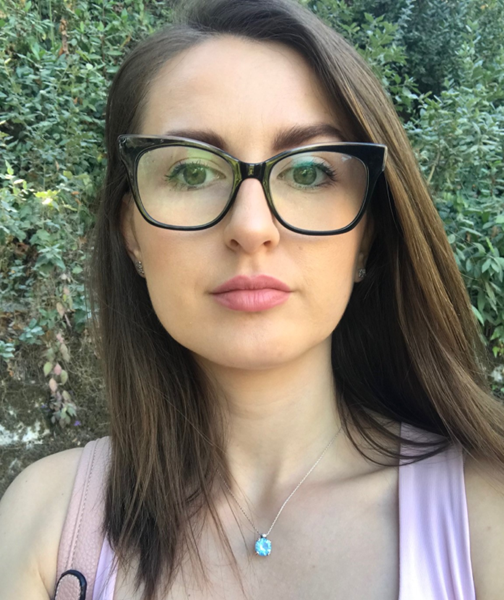 Desi - Marketing & Events Assistant
I am Desi and I am part of the marketing team at Kortext. Having just finished my Masters degree at Bournemouth University I started a part-time placement at Kortext as a Marketing Assistant in April 2019, which turned into a full-time role a few months later. What I enjoy most about my role is the variety of tasks I get involved in - from running email marketing campaigns, to social media and editing web content - no two days are the same. I feel like a key part of the team, plus the responsibility and trust I've been given has been fantastic. The people I've been working with are all very talented and I have learnt a lot from them.
Elena - Financial Controller
I am the Financial Controller at Kortext. Prior to Kortext I worked in Russia, Amsterdam, and Dubai for a few well-known multinational companies. But if I could pick my favourite I would choose Kortext because of its diversity and flexibility. I enjoy working with interesting and professional people. I never feel bored and always learn something new here. If I can describe Kortext in a few words - it's like a talented teenager.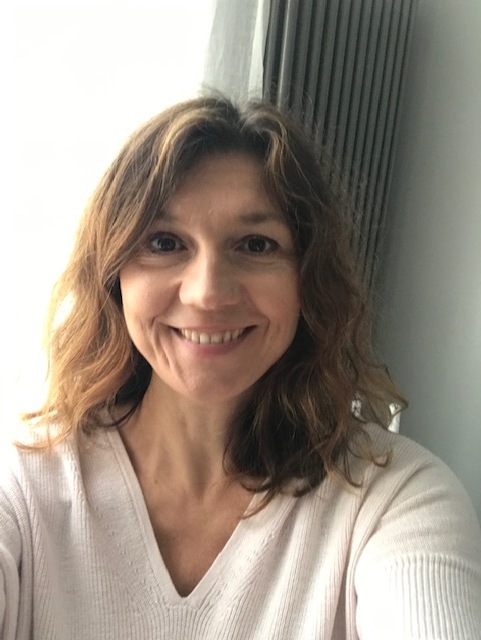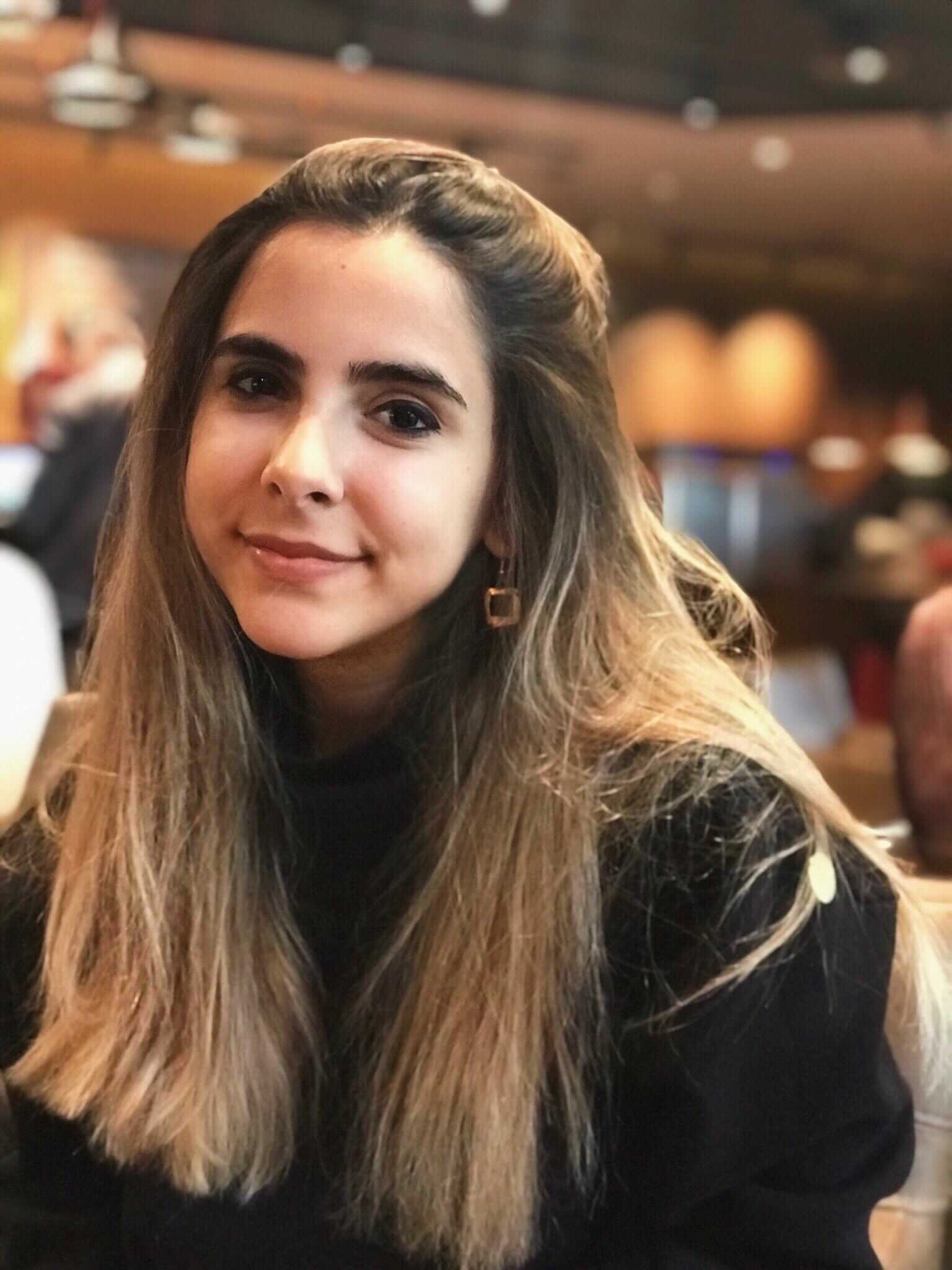 Deniz - Freelance Illustrator
My name is Deniz and I am a Turkish Freelance Illustrator. I have recently completed my Illustration degree at Arts University Bournemouth. I started my journey in Kortext during my studies working as a Visual Designer intern back in May 2018. Right from the very first interview, I felt like I was joining a great team. The Kortext family is genuinely invested in my personal and professional growth. My internship experience was definitely a sprint, and I learned more than I could imagine in three months. The skills I have learned during this time and the successful internship experience helped me continue my journey with Kortext, setting up as a Freelance Illustrator after graduation, which was definitely a great jumpstart for my career. The transition into my new business was smooth and seamless and the team has been very supportive and welcoming. It's exciting and motivating to work with people that have the same drive with a clear vision, who are absolutely dedicated to doing the best they can.
Fran - National Projects and Partnerships
Following graduation I joined an academic publisher to begin my career in the publishing industry, I then moved to media and marketing, but returned to the industry I'm most passionate about when I joined Kortext at the start of 2018. My role in the company involves building our relationship with global partners to increase the Kortext offering and building our international opportunities. It's a dynamic and varied role in a modern and progressive company! It's been a fantastic role which allows me to work with a group of talented and creative individuals who are all working towards the same goal – to change education with the use of technology.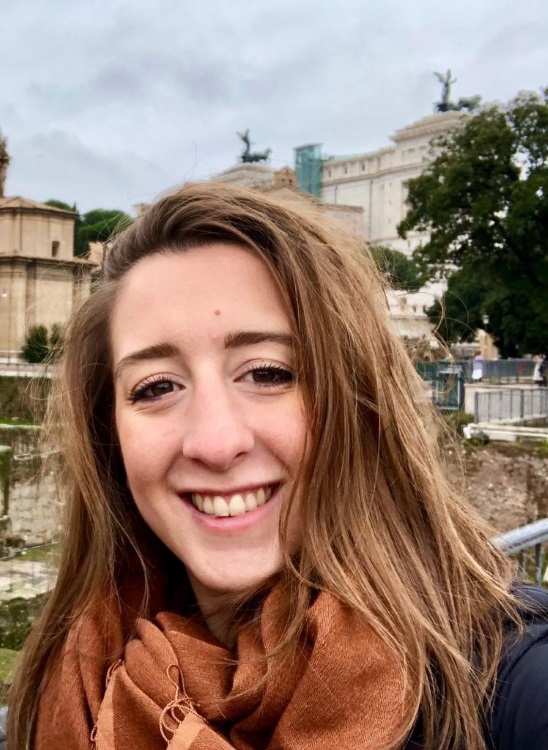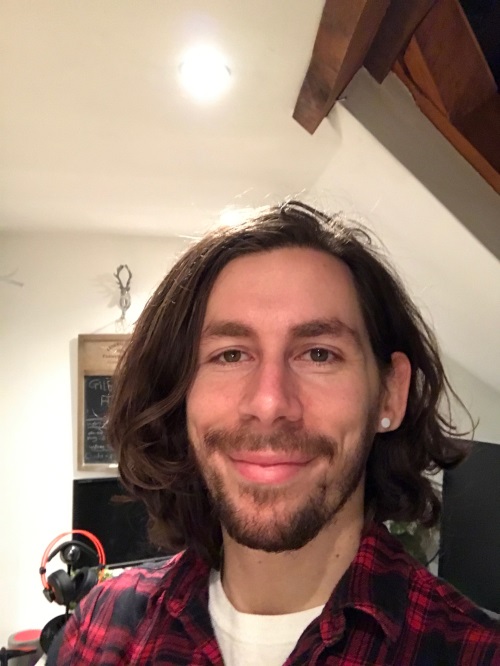 Jody: I'm Jody, I work from my home-office in Hertfordshire in the UK and I'm an Architect for Web Client Applications. I lead the development and architectural planning of front-end technologies, for the Kortext web platform. This includes day-to-day development work and overseeing the structural planning of current and future products, from a client-side technology perspective. In the two years since I joined the team, I've enjoyed making significant contributions to the platform and seeing our customer base grow as a result.
Kortext is fantastic product, with an ever-evolving potential and the wide and varied expertise within our team, means I've always got something new to learn. It's a great place to work.